Welcome to Home Bird Feeder – Your Ultimate Guide to Backyard Birding!
Established in 2022, HomeBirdFeeder.com is the brainchild of a bird-lover and technology professional, Sam Olusanya.
At Home Bird Feeder, we strive to be your go-to resource for everything related to bird feeders, birdwatching, bird seeds, backyard birding and much more.
Our mission is to provide you with the most comprehensive, engaging, and insightful information to help you create a thriving bird sanctuary in your own backyard. With our team of seasoned bird enthusiasts, we are committed to sharing our expertise and passion for birding with you.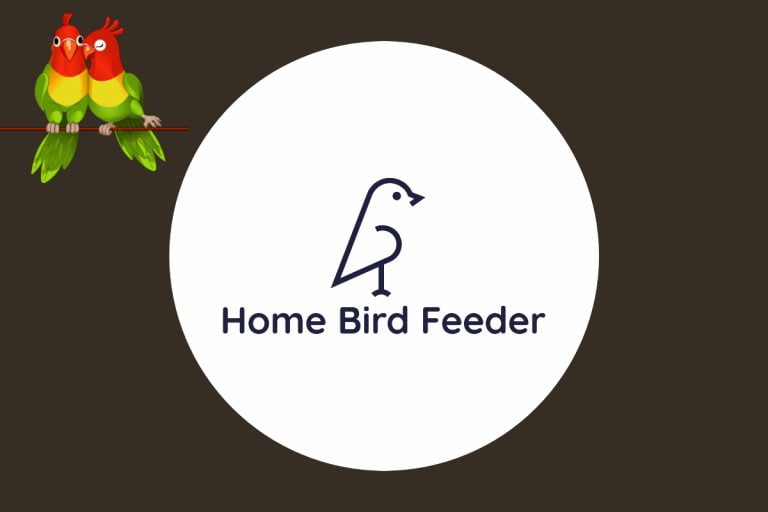 Meet The Team
Senior Editor
A tech-savvy IT professional. An active gamer and car lover, Sam also champions charitable causes, mainly supporting orphanages.
Content Writer / Editor
She is a skilled researcher and an adept copywriter who has honed her writing skills over many years.
Team of Content Writers
A team of bird lovers dedicated to providing high-quality information and resources about all things bird feeding. Lead Editor is Sam Olusanya.
Why Home Bird Feeder?
As birding enthusiasts ourselves, we understand the joy and tranquillity that comes from observing and interacting with these fascinating creatures. We also recognize the important role that backyard birding plays in promoting bird conservation and maintaining healthy ecosystems. With this in mind, we have dedicated our blog to providing you with reliable, up-to-date, and easy-to-understand information to support your birding journey.
What We Offer
Our content covers a wide range of topics to cater to birding enthusiasts of all skill levels. Whether you are just starting out or have years of experience under your belt, our blog has something to offer everyone. Some of the topics we cover include:
In-depth bird feeder reviews and recommendations
Tips on how to attract various bird species to your yard
Advice on the types of food to provide for different birds
Seasonal birding insights and regional information
DIY bird feeder projects and creative ideas
The latest news and trends in bird conservation.
Engage with Our Community
We believe that the joy of birding is best experienced when shared with others. That's why we encourage you to join our vibrant community of birding enthusiasts by leaving comments on our blog posts, engaging with us on social media, or reaching out to us directly with any questions, comments, or ideas you may have. We love hearing from our readers and are always eager to help you make the most of your birding experience.
The Home Bird Feeder Promise
As your trusted source for birding information, we promise to deliver trustworthy and engaging content. Our team of birding experts work tirelessly to ensure that the information we provide is accurate, relevant, and up-to-date. By choosing Home Bird Feeder, you can rest assured that you are receiving the very best guidance on your backyard birding journey.
Thank you for choosing Home Bird Feeder as your go-to resource for backyard birding. We look forward to sharing our passion for birds with you and helping you create a haven for your feathered friends. Together, let's make the world a more beautiful and bird-friendly place, one backyard at a time.
Thank you for stopping by, and happy birding!
Contact Us: